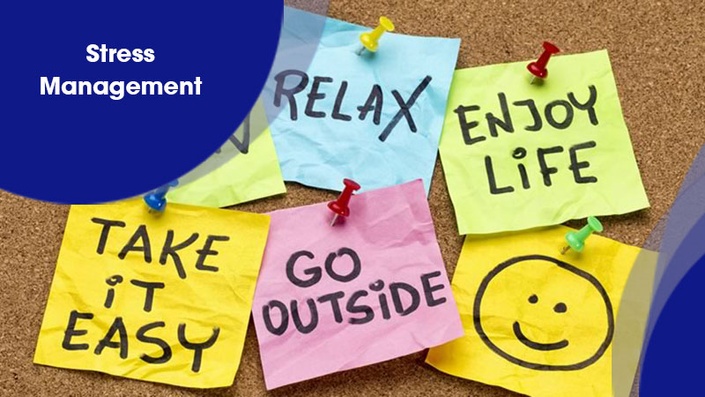 Stress Management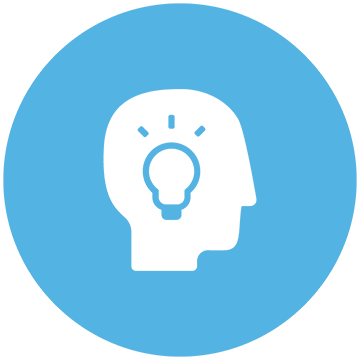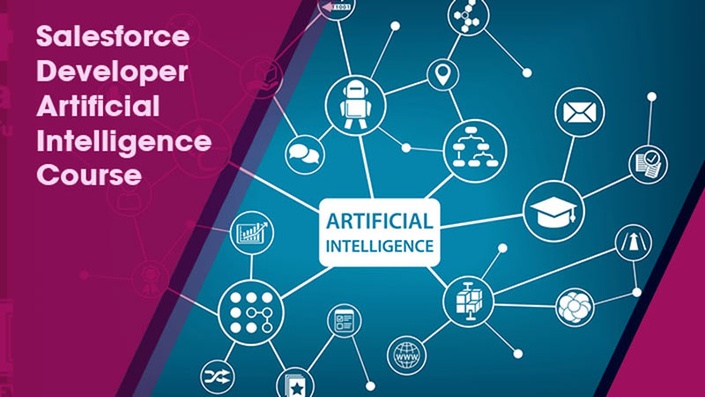 Salesforce Developer Artificial Intelligence Course
Sales Force Developer Artificial Intelligence, Apex Programming, and Analytics Hand-on Training - Learn AI Skills!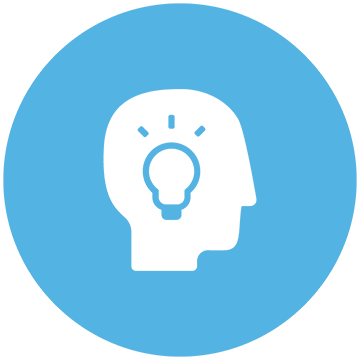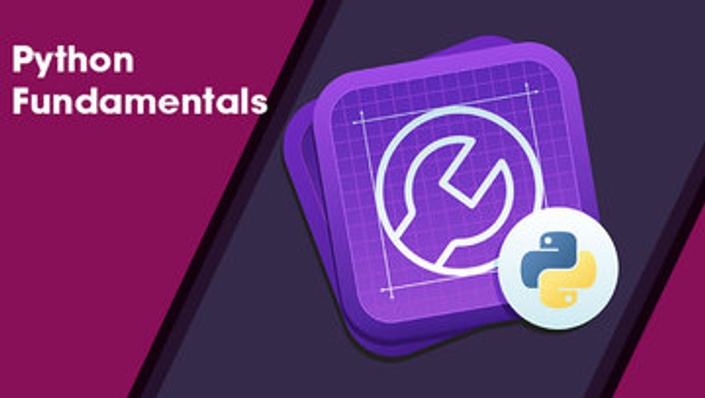 Python Fundamentals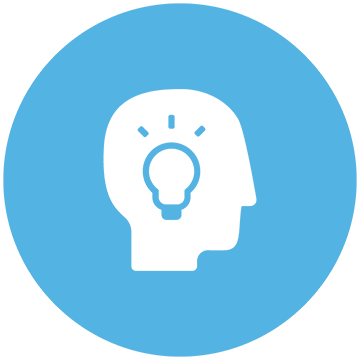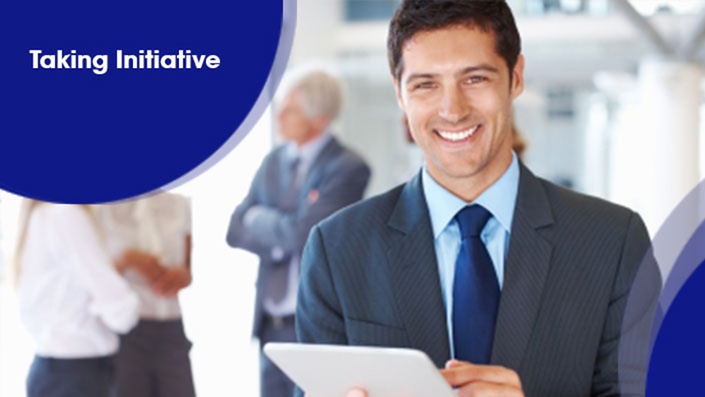 Taking Initiative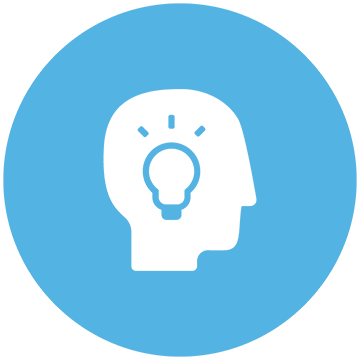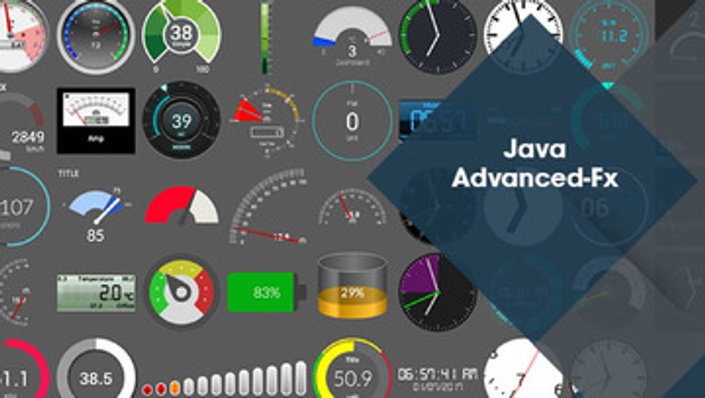 Java Advanced-Fx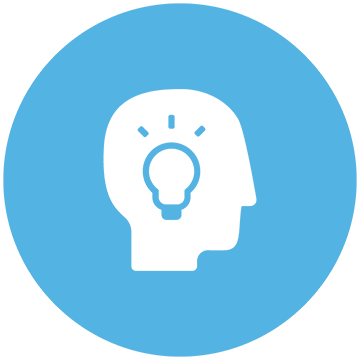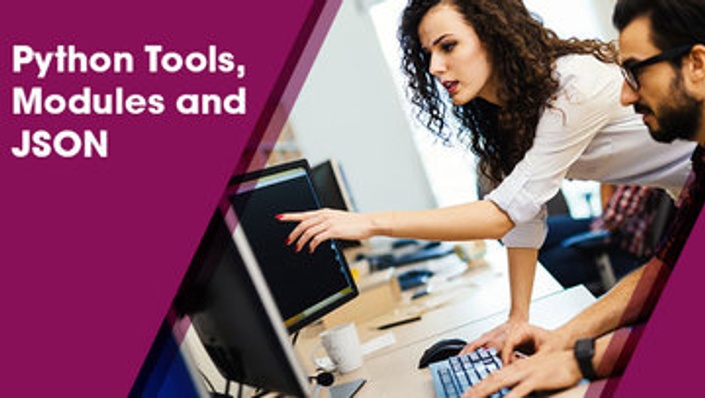 Python Tools, Modules and JSON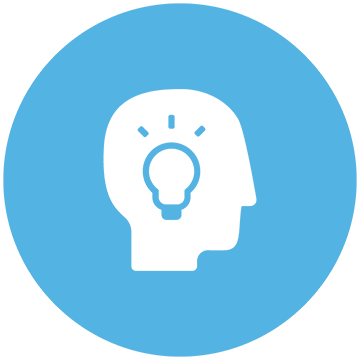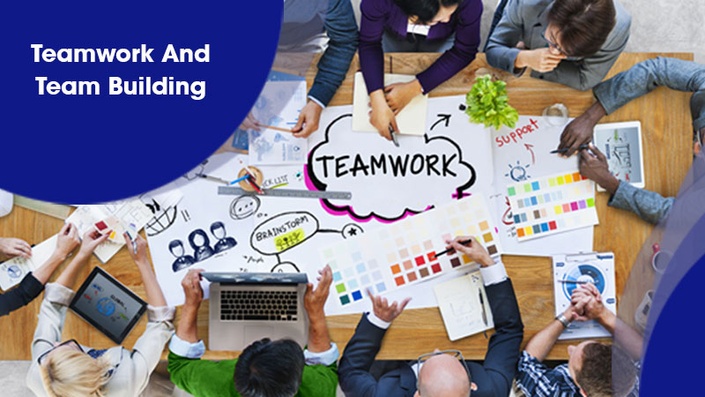 Teamwork And Team Building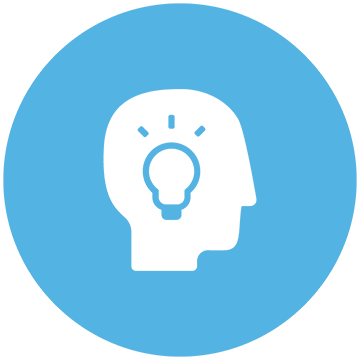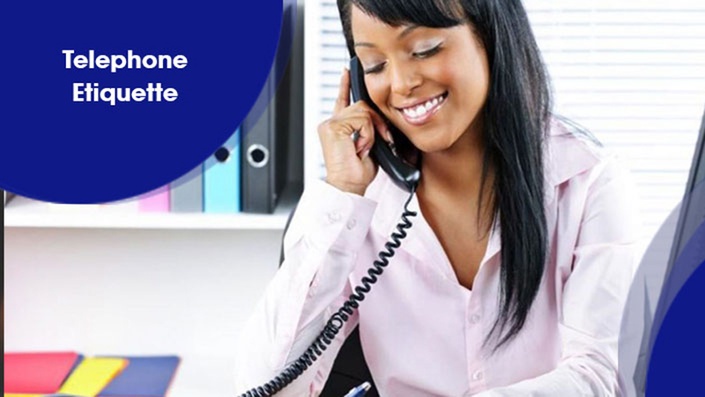 Telephone Etiquette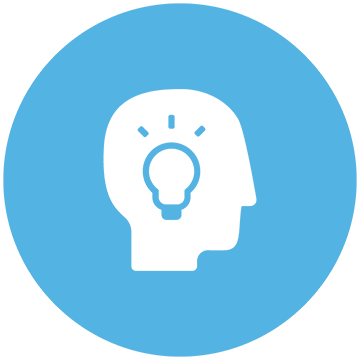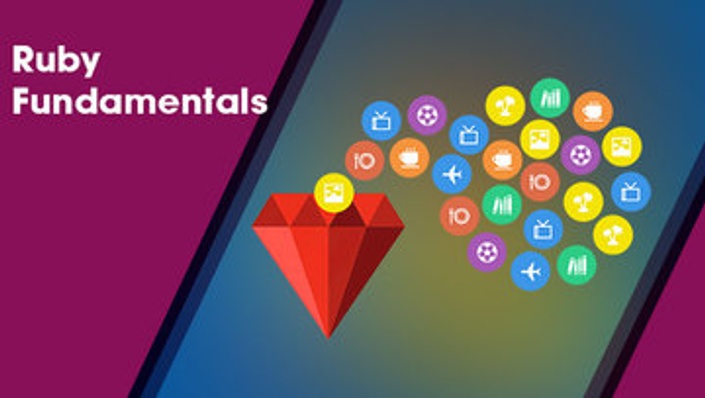 Ruby Fundamentals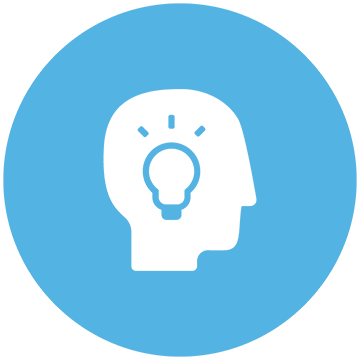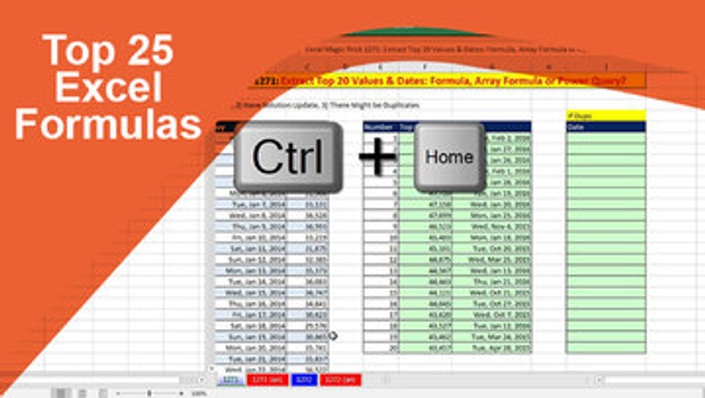 Top 25 Excel Formulas
Learn Excel advanced formulas in this hands-on tutorial. Become an expert and show your skills!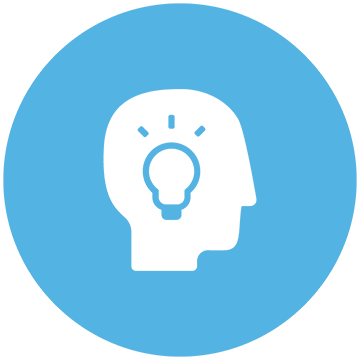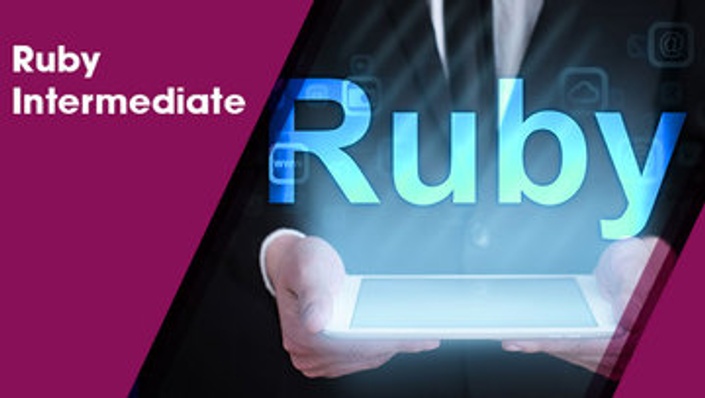 Ruby Intermediate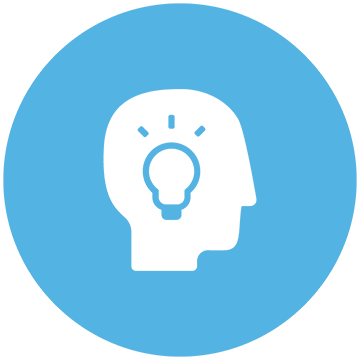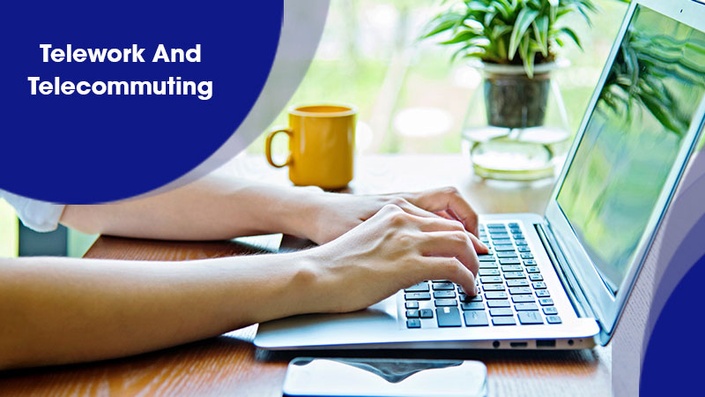 Telework And Telecommuting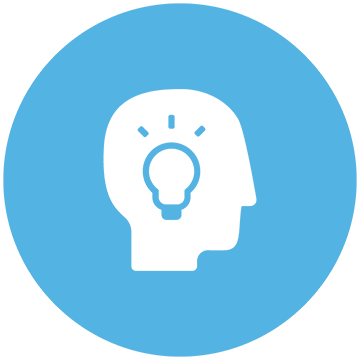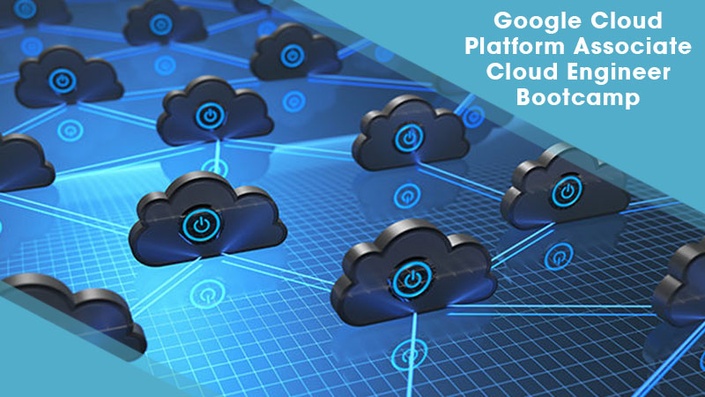 Google Cloud Platform Associate Cloud Engineer Bootcamp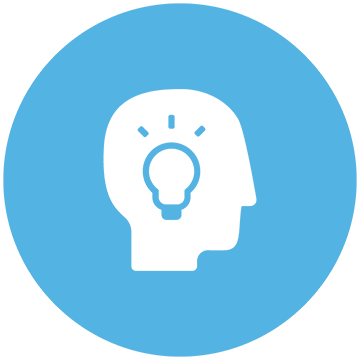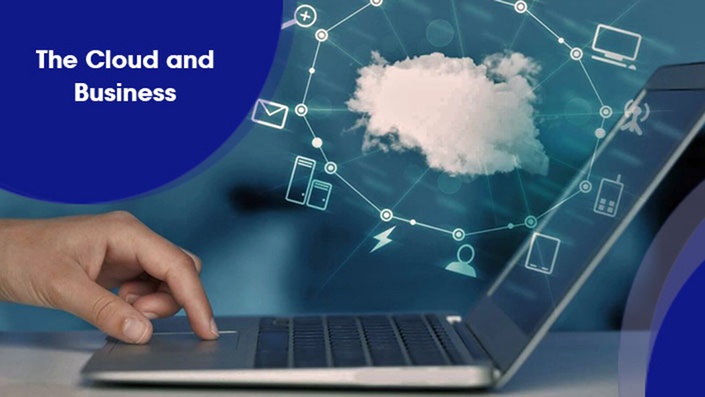 The Cloud and Business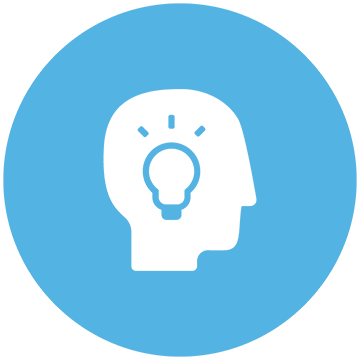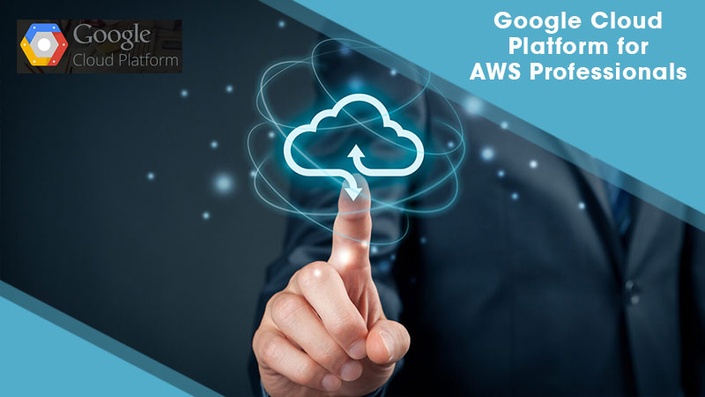 Google Cloud Platform for AWS Professionals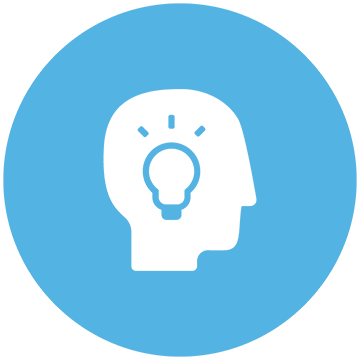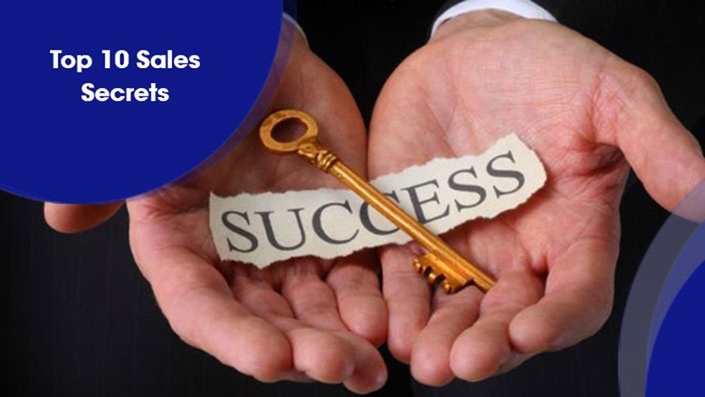 Top 10 Sales Secrets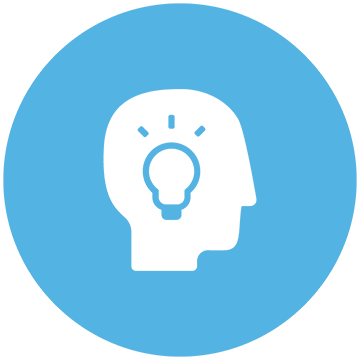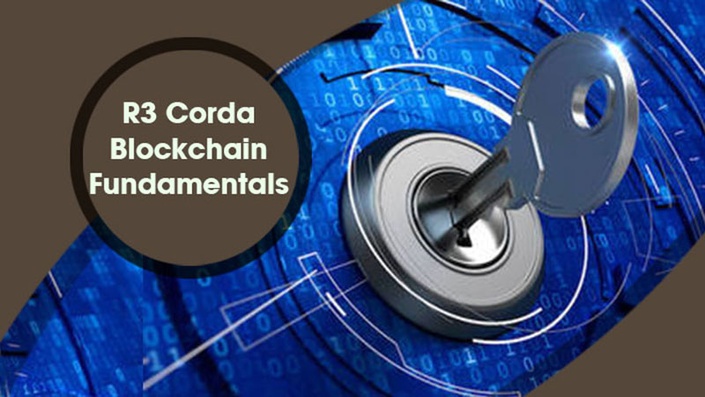 R3 Corda Blockchain Fundamentals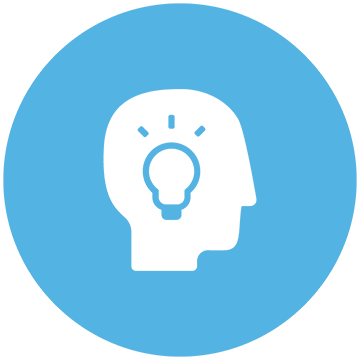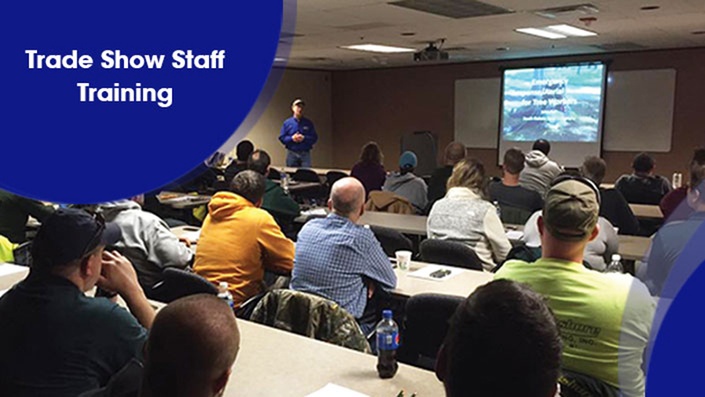 Trade Show Staff Training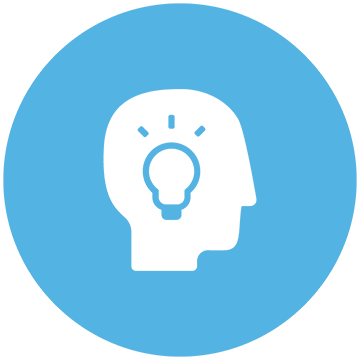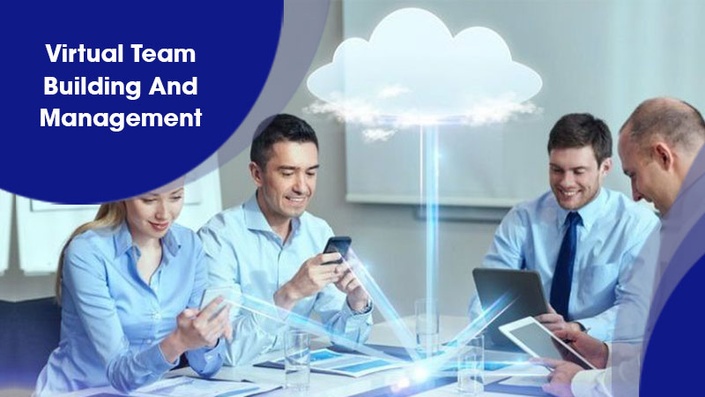 Virtual Team Building And Management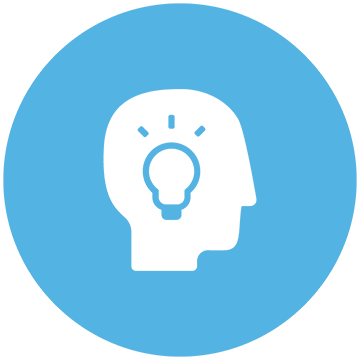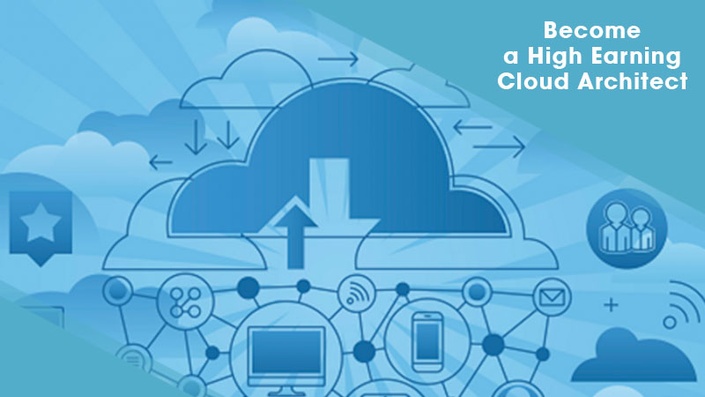 Become a High Earning Cloud Architect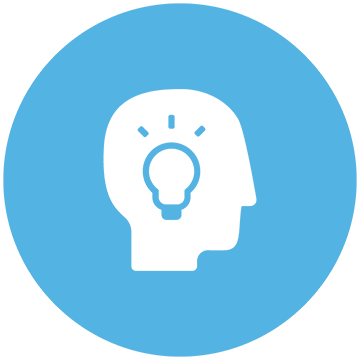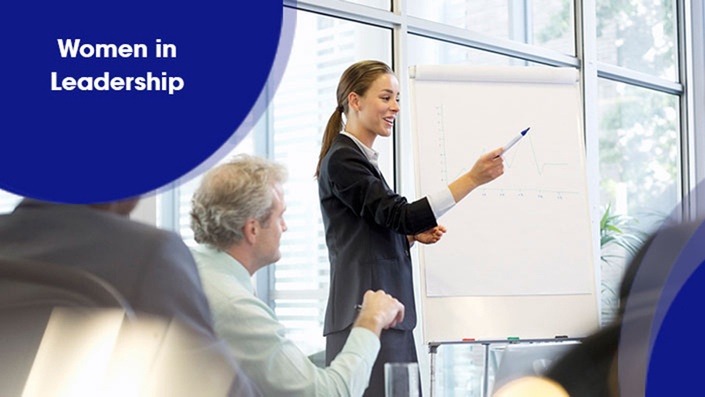 Women in Leadership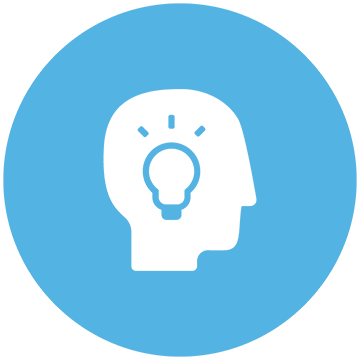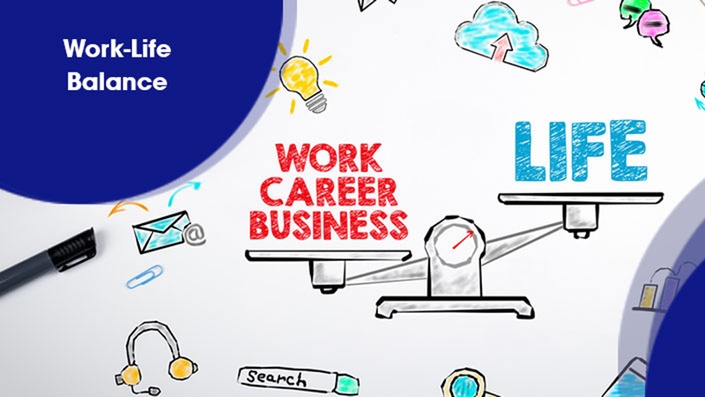 Work-Life Balance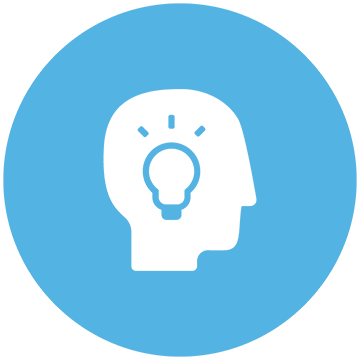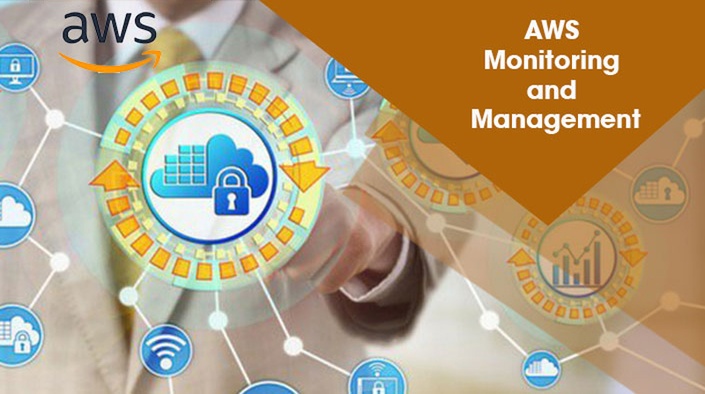 AWS Monitoring and Management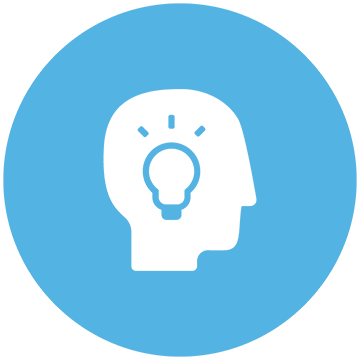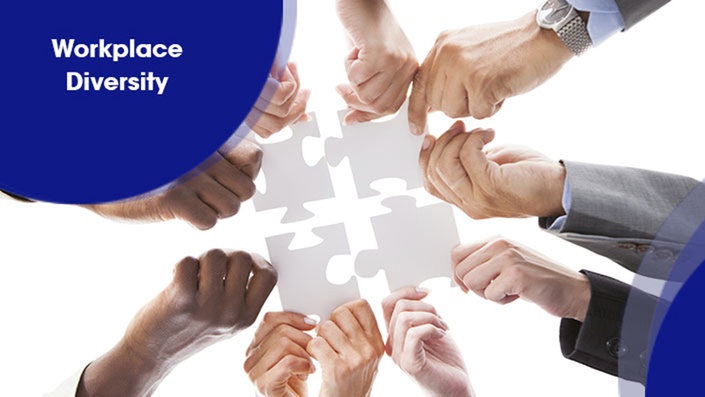 Workplace Diversity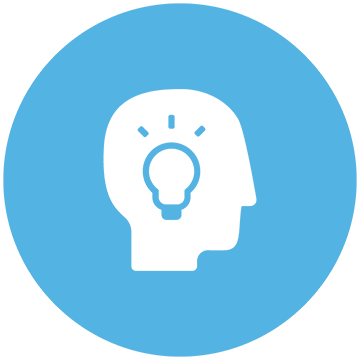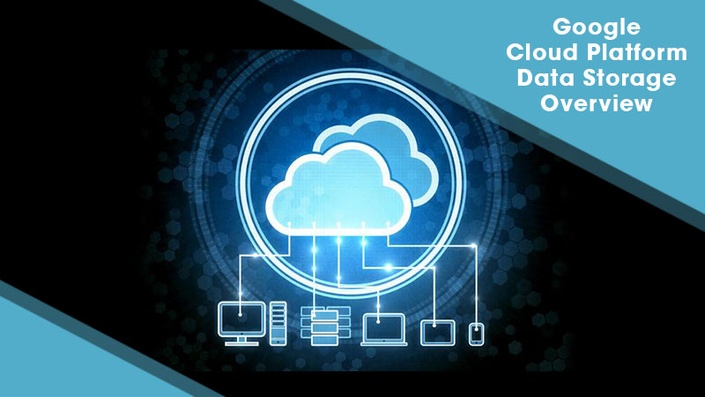 Google Cloud Platform Data Storage Overview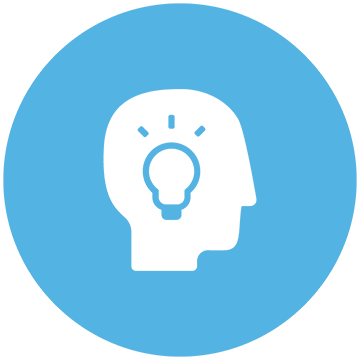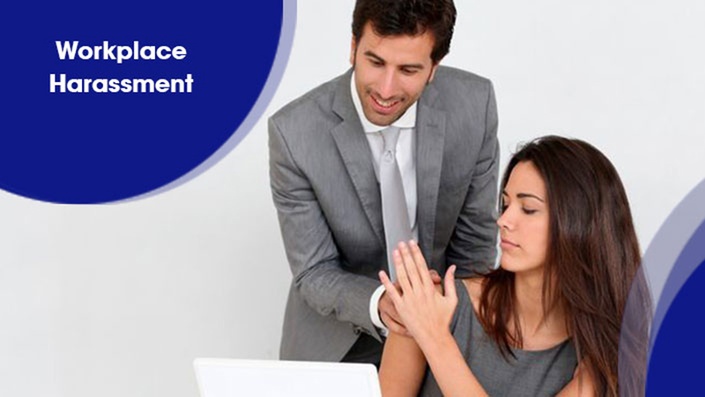 Workplace Harassment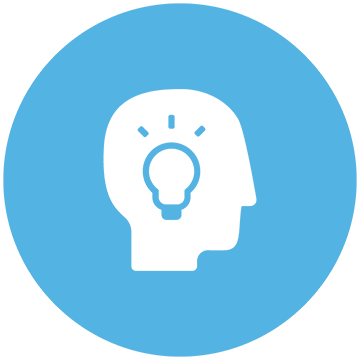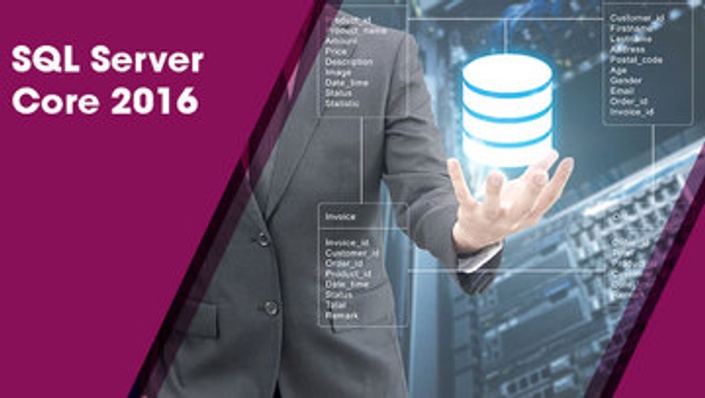 SQL Server Core 2016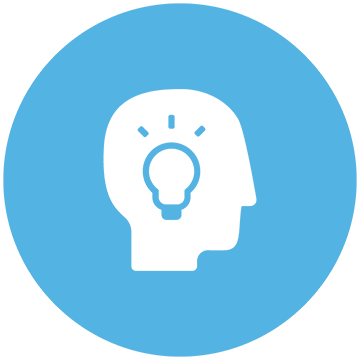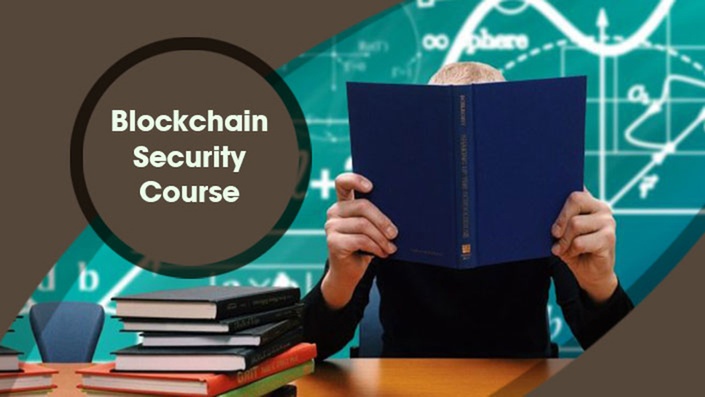 Blockchain Security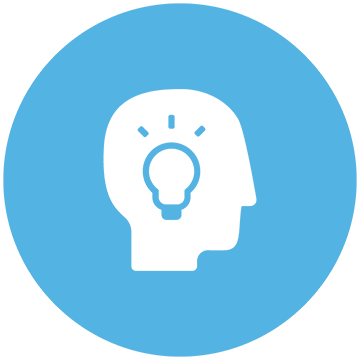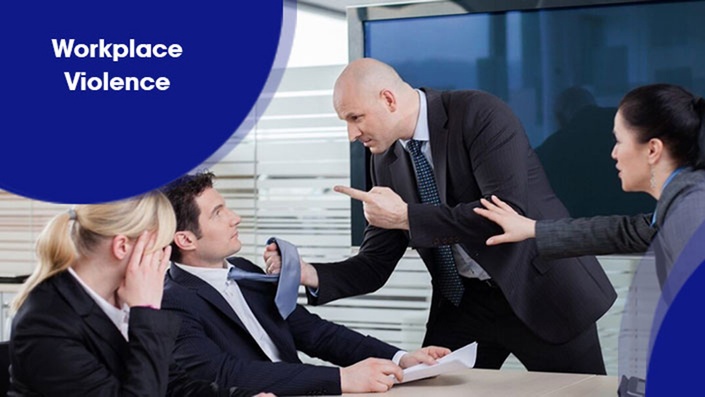 Workplace Violence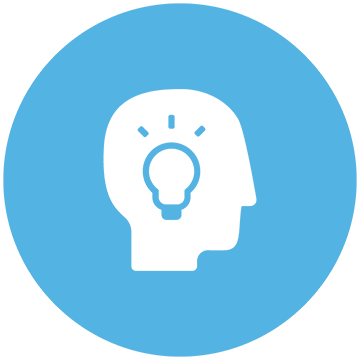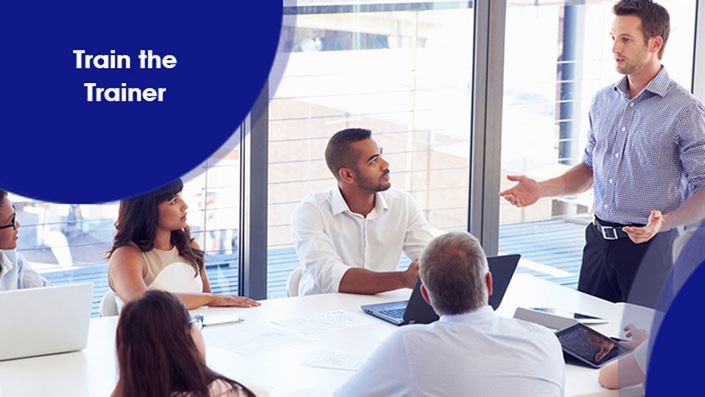 Train the Trainer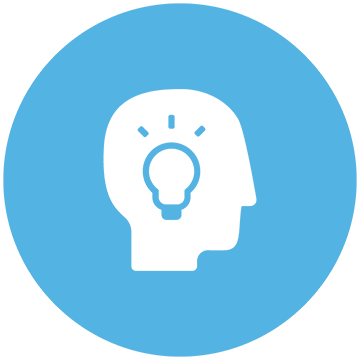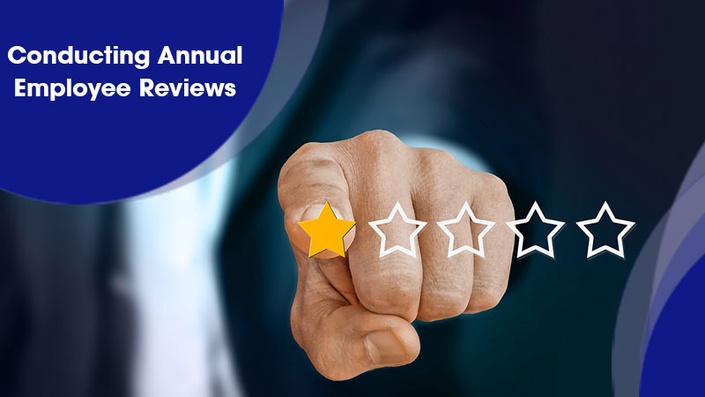 Conducting Annual Employee Reviews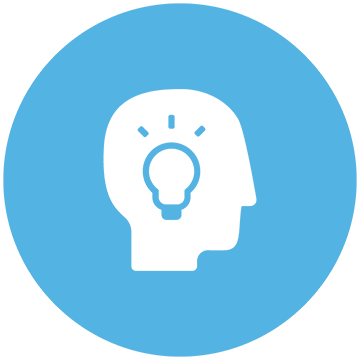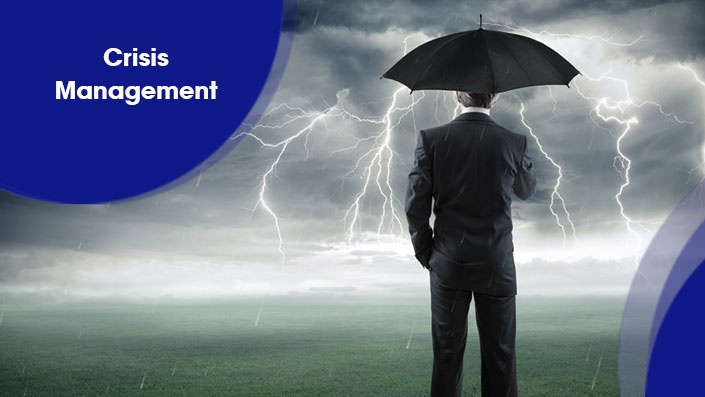 Crisis Management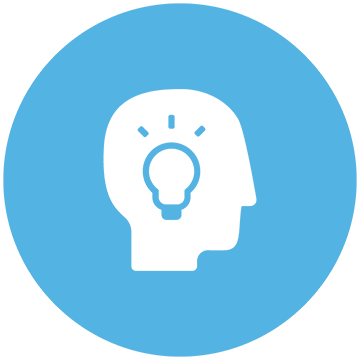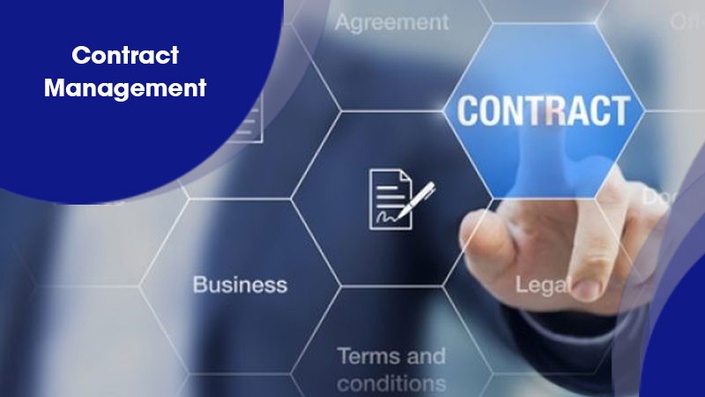 Contract Management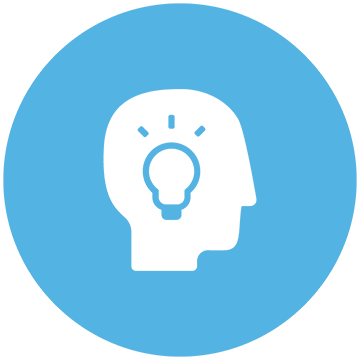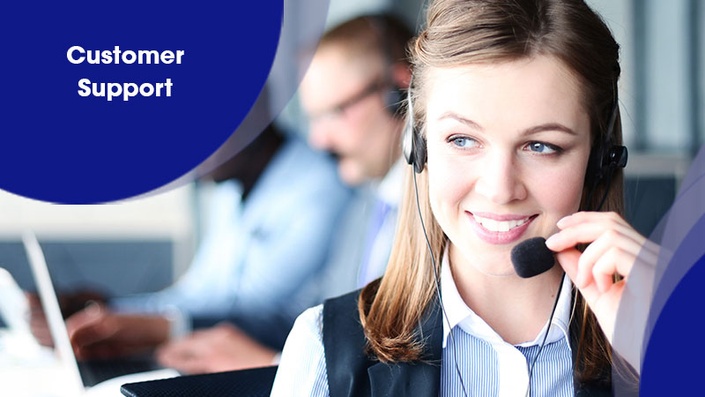 Customer Support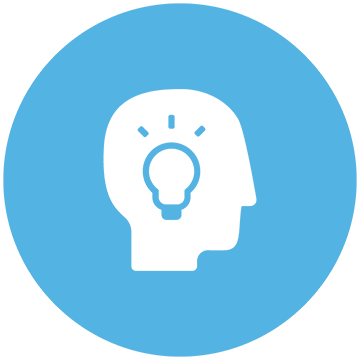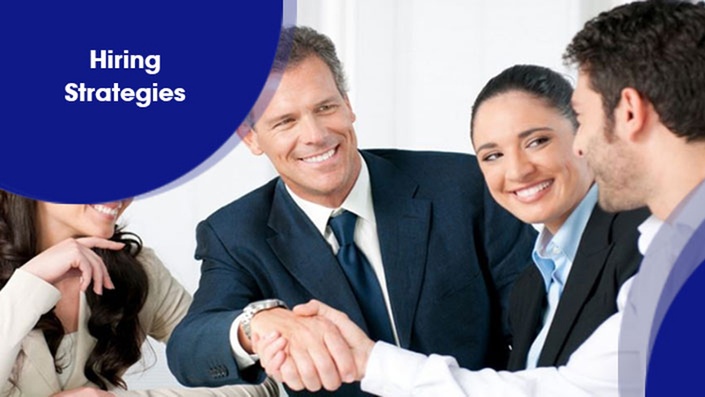 Hiring Strategies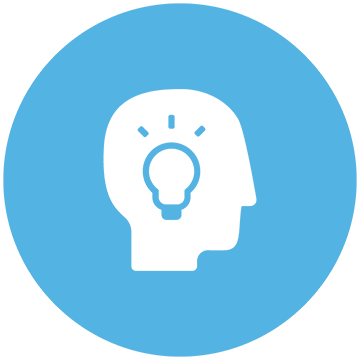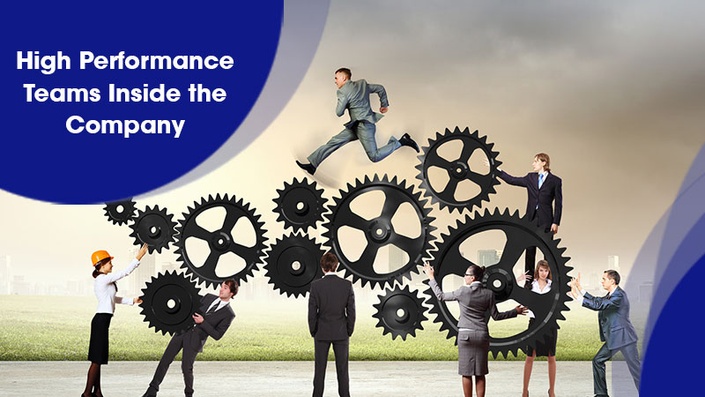 High Performance Teams Inside the Company